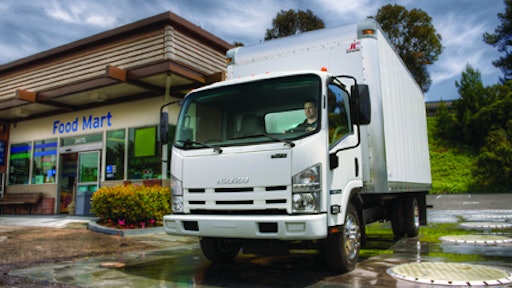 A study offers insight into the issues and potential strategic solutions to the current and future challenges facing food and drink supply chains in London and other major population centers across the United Kingdom (U.K.).
The report shows that, with the population of the U.K.'s cities growing at an unprecedented rate, an urban logistics crisis is looming which, if not addressed now, could even lead to a shortage of essential food supplies on the shelves of grocery retailers and at other food outlets.
Commissioned by the United Kingdom Warehousing Association (UKWA) and delivered by research consultants Global 78, Feeding London 2030 is hailed by industry leaders and Transport for London as a timely and valuable source of data for food producers, logistics services providers, retailers, caterers and many more.
To read the full original article, please click here.