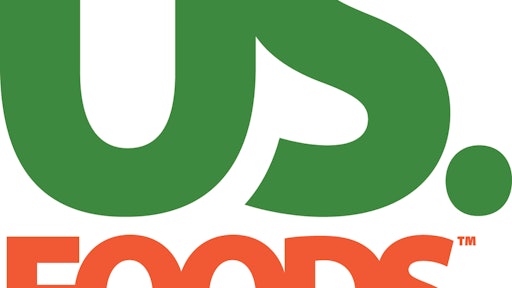 Two acquisitions in the food sector were recently announced by two high-profile national companies.
Over the weekend US Foods announced that it has agreed to acquire Jeraci Foods, an Italian specialty distributor based in Elmsford, New York.
Family owned since 1972, Jeraci Foods offers a complete line of authentic Italian and other imported and domestic food products to customers throughout the metro New York area. With more than $26 million in sales annually, Jeraci will enhance US Foods' penetration in the Italian independent restaurant and pizzeria segment.
The Jeraci Foods location will remain open through the end of the year to ensure a smooth transition, after which the business will shift to the US Foods location in Perth Amboy, New Jersey.
"As a family owned business Jeraci Foods has built a strong reputation for great customer service and high quality food," said Chuck Gannon, area president, US Foods. "At US Foods, we pride ourselves on those same characteristics and look forward to bringing an even more robust product offering to Jeraci customers."
The transaction is expected to close on October 7. Terms of the acquisition were not disclosed.
https://www.usfoods.com/about-us/media/news-releases/2016/us-foods-agrees-to-acquire-jeraci-foods-.html
Meanwhile, Utz Quality Foods, LLC, the U.S.'s largest privately held snack food company, announced the completion of the acquisition of Golden Enterprises Inc.
"This merger will allow the Golden Flake brand to continue to grow in our core southeastern markets, while expanding the product selections for our consumers. Utz is a very community oriented company, and we look forward to the future that Utz and Golden Flake will create together," said Mark McCutcheon, Chief Executive Officer, Golden Enterprises, Inc. "We are happy to move forward now that we have closed, with Utz and Golden Flake working together to promote more sales, and more brands, into the important southern markets we now serve."
The Golden Flake product portfolio and production capabilities will complement the Utz portfolio, which includes: Utz, Zapps Potato Chips, "Dirty" Potato Chips, Bachman, Jax, Wachusett, Snikiddy and Good Health brands.
Golden Flake will operate as a wholly owned subsidiary under the leadership of its current management team.
http://www.businesswire.com/news/home/20161003005984/en/Utz-Quality-Foods-LLC-Completes-Acquisition-Golden