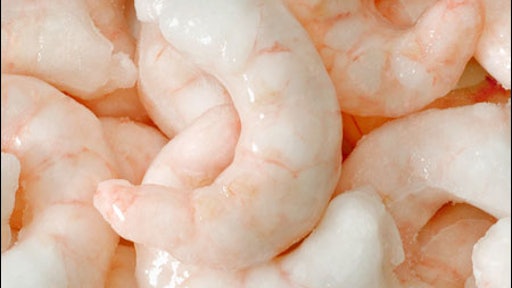 US Foods Inc. continues to expand its portfolio of distributors, as the nation's second largest provider of food and supplies to restaurants and cafeterias announcing has announced the purchase of seafood distributor Save on Seafood to expand its reach in the Southeast U.S., according to TheMiddleMarket.com.
St. Petersburg, Florida-based Save on Seafood provides frozen whole fish, fish fillets, shrimp, shellfish, lobster, octopus, and other specialty items like shrimp burgers to grocery stores and restaurants in the Southeast. Save on Seafood food generated more than $80 million in annual sales and will now operate as a subsidiary of US Foods. The deal is expected to close on Oct. 28th.
Following the collapse of the proposed merger with Sysco, US Foods has gone on a buying spree agreeing to purchase fruit and vegetable processor Freshway Foods, Food Genius (a provider of foodservice data and analytics applications), and has reached a deal to buy assets of Cara Donna Provision Co., a wholesale distributor to 1,300 restaurants and foodservice businesses in New England.
The news also follows the announcement that US Foods plans to eliminate hundreds of jobs as part of a restructuring of its corporate headquarters near Chicago, as falling food costs continue to take a toll on sales.
To read more, click here.