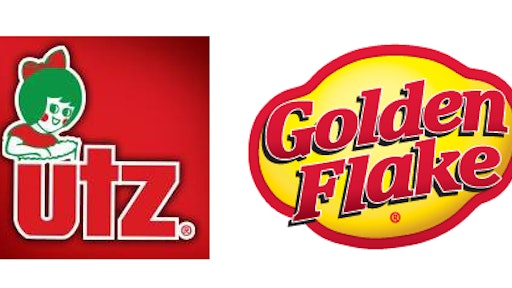 Golden Enterprises Inc. and Utz Quality Foods Inc. have entered into a definitive merger agreement, pursuant to which Utz will acquire Golden Enterprises. Company stockholders will receive $12.00 per share in cash. This price represents a premium of approximately 71 percent over the company's 30-day average closing trading price of $7.00.
"After conducting a review of strategic alternatives by a special committee consisting of independent members of the company's board of directors, we believe that this is an excellent transaction for our stockholders, our customers and our employees," said Mark McCutcheon CEO. "This merger will allow the Golden Flake brand to continue to grow in our core southeastern markets, while expanding the product selections for our consumers. Utz is a very community oriented company and we look forward to the future that Utz and Golden Flake
will create together."
Utz Quality Foods, Inc. is a privately held snack food company.