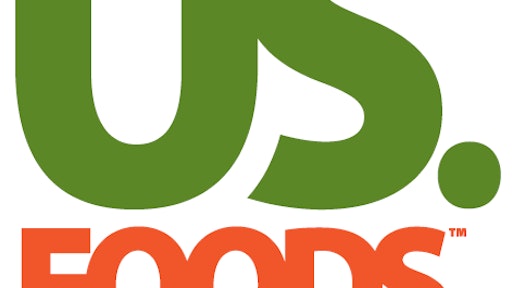 US Foods Holding Corp., the parent company of US Foods, Inc., the Rosemont, Ill.-based nationwide foodservice distributor, has filed a registration statement on Form S-1 with the Securities and Exchange Commission (SEC) relating to a proposed initial public offering of its common stock. The number of shares to be offered and the price range for the offering have not been determined.
This offering will be made only by means of a prospectus filed with the SEC. When available, a copy of the preliminary prospectus related to the offering will be accessible for free, on the SEC's website at http://sec.gov. A copy may also be obtained, when available, from the book-running manager(s) of the proposed offering when identified.
A registration statement relating to these securities has been filed with the SEC, but has not yet become effective. These securities may not be sold, nor may offers to buy be accepted, prior to the time the registration statement becomes effective.