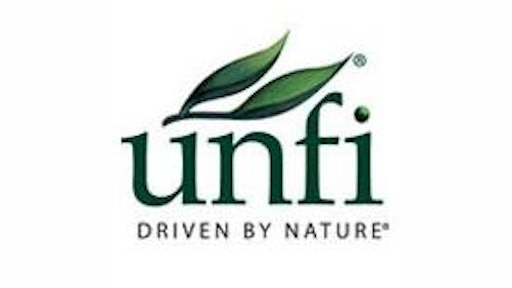 United Natural Foods, Inc. plans to continue aggressive investments in infrastructure for the next two years, after which it expects capital spending to level off to more normal levels, company executives told investors during a conference call to discuss financial results for the fiscal year ended Aug. 2, according to Supermarket News.
Capital expenditures in fiscal 2015 will fall within the range of $130 million to $140 million, or 1.6 percent to 1.7 percent of sales — to open three new distribution centers — compared with $147.3 million, or 2.2 percent of sales, in the fiscal year just ended, Mark E. Shamber, senior vice president and CFO, said.
The new facilities will be located in Hudson Valley, N.Y.; Prescott, Wis. (near Minneapolis); and Gilroy, Calif.
To read more, click HERE.