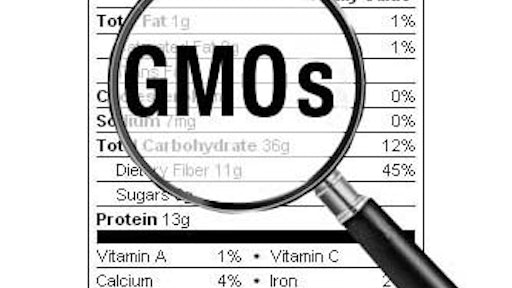 A federal bill that would require labeling of foods made with genetically engineered ingredients passed a major hurdle in the Senate on Wednesday, significantly raising the odds that a national standard for labeling will put an end to a fight that has roiled the food industry for years, according to The New York Times.
The bill requires food manufacturers to use one of three types of labels to inform consumers when genetically engineered, or GMO, ingredients are in their products. The label requirements would also apply to growers of fruits and vegetables that are genetically engineered, like the Arctic Apple and some zucchini.
The approval is a big win for food companies, farm groups and the biotech industry, which began pushing for a national standard last year to head off a Vermont labeling law that went into effect last Friday.
The bill moved forward in a 65-32 procedural vote and is now widely expected to get final approval in the Senate as early as this week. It was approved after moments of unusual theater, including visitors in the gallery throwing cash on the Senate floor to protest contributions made by Monsanto to senators backing the bill.
To read more, click here.
Editor's Insight: The Senate is acting responsibly in getting this important bill to the President. One state, Vermont, has already enacted its own GMO labeling law which at the present time will not be pre-empted by a federal law. The passage of a federal law will make it less likely that other states will enact their own laws, which will force food and beverage companies to have to comply with different requirements.
Coca-Cola has announced it has removed some brands from Vermont in order to avoid multiple labeling changes, according to Bloomberg.
A federal judge last year denied a request to block implementation of Vermont's law. Opponents of the law argued it was preempted by federal law.
Vermont's attorney general has said enforcement will not begin until early 2017.
The major food industry organizations have supported the federal law. While some people within the industry see the law as capitulation to bad science, the law is needed to prevent a patchwork of state regulations that would be cumbersome for the industry to comply with. 7-7-16 By Elliot Maras