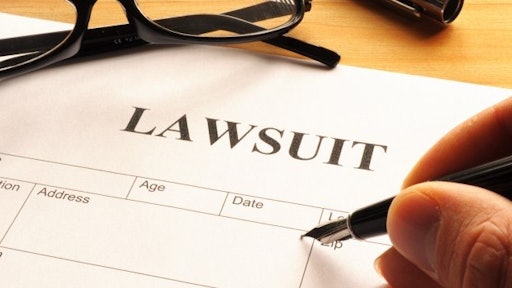 Many food and beverage manufacturers are wondering if added rules and regulation can slow the surge of class action lawsuits wreaking havoc on the industry.
Lawsuits brought over allegedly poor labeling and marketing are on the rise, as companies and their attorneys are looking for more guidance from the U.S. Food and Drug Administration.
Defense attorneys argue more guidance by the FDA and better enforcement could have an impact on the number of the class action lawsuits being filed.
"Certainly if the FDA did something about some of these areas—the 'natural' claims is a big one—it would make a big difference," said David Biderman, a partner in Perkins Coie's Los Angeles and San Francisco offices. "Because then we, as defense attorneys, can say it's preempted, that the FDA has spoken on the issue."
More information is available at www.forbes.com/sites/legalnewsline/2016/12/22/will-fda-guidance-or-lack-thereof-affect-food-and-beverage-litigation/#2a43bac46d80.