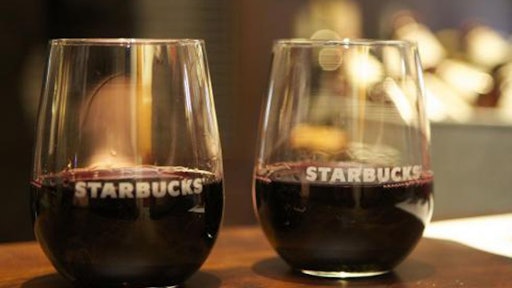 Several fast food restaurants in Florida are adding alcohol to their menus, according to The Tampa Tribune.
Florida law firm GrayRobinson has been active as restaurants such as Burger King establish a Whopper Bar on Miami's South Beach that serves beer with its upgraded signature sandwiches.
Starbucks is also in on the act, with beer and wine at its growing "Starbucks Evenings" stores in Orlando, Seattle, and what is expected to be thousands of other locales.
Taco Bell has opened Cantina outlets in Chicago and San Francisco to cater to those who think nothing goes better with a burrito than a beer. Some Sbarro pizza parlors offer beer and/or wine.
Even Sonic Drive-In, where a carhop will bring you a hot dog and tots, is trying out the concept in Miami, Fort Lauderdale and two other franchises.
To read more, click HERE.