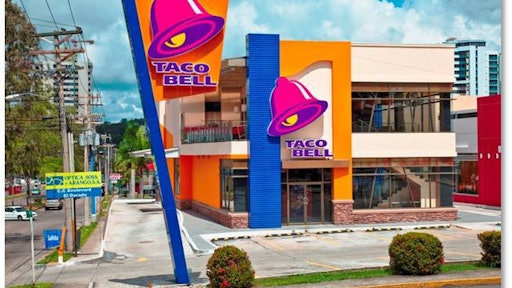 Taco Bell and Pizza Hut, two of Yum Brands Inc.'s largest restaurant chains, said they would remove artificial colors and flavors from their food as consumers shift to products perceived as healthier, according to Reuters.
Taco Bell said on Tuesday it planned to replace all artificial flavors and colors and some additives such as trans-fats in its foods with natural alternatives by the end of this year.
The Mexican food chain also said it would look to remove more additives and artificial preservatives "where possible" by the end of 2017.
Pizza Hut said it would remove artificial flavors and colors from its pizzas in its U.S. restaurants by the end of July.
Restaurant chains and food companies have been facing pressure to offer less processed products amid growing concerns that artificial colors and flavors could cause health problems.
Kraft Foods Group Inc said in April that it would remove synthetic colors and preservatives from its popular macaroni and cheese meal.
Nestle USA said in February that it would remove artificial flavors and certified colors from more than 250 products by the end of 2015.
To read more, click HERE.