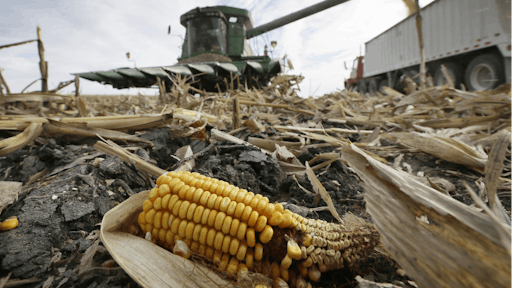 China's government has told traders and officials that the Ministry of Agriculture approved lifting a ban on imports of a genetically-modified corn variety that's commonly grown in the U.S., as trade talks between the two countries begin today, said people familiar with the matter, according to Bloomberg News.
The approval covers imports of the MIR 162 corn variety developed by Sygenta AG, according to people who were notified verbally by officials at the ministry. They asked not to be identified because information hasn't been made public.
"The move, if it materializes, will be a boost for China's imports of U.S. corn," said Li Qiang, managing director and founder of Shanghai JC Intelligence Co., an agriculture industry consultant. It would also be "a sign confirming the improving relationship between the two countries," he said.
The easing of curbs on U.S. corn exports to its largest market for food and agricultural products comes as China's government, the world's most-populous country and the biggest consumer of rice, soybeans and wheat, pushes forward with a campaign to gain public acceptance of genetically modified organisms and seeks to expand food supplies.
To read the entire article, click HERE.