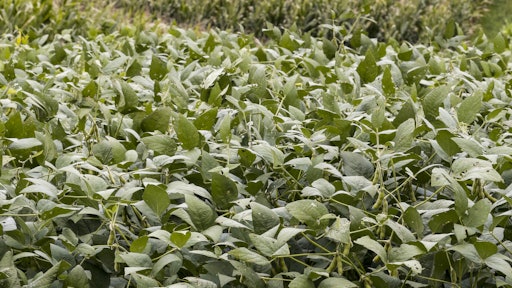 The first genetically modified food to hit the market 22 years ago was a tomato that did not win any taste tests. But it did pass the food safety test, and genetically engineered food ever since has turned out to be as safe as any other, according to Food Safety News.
Now in a 400-page report released Tuesday, the National Academies of Science, Engineering and Medicine has found — based on 900 studies and reviews of the disease data out there — that there is no evidence of human health effects from the embrace of genetically modified crops.
While moving food safety of the genetically modified crops into the "settled science" category, the expert panel left plenty on the table to fight about. There's disagreement about whether the herbicide glyphosate, often sold with genetically modified seeds, might cause cancer; about how genetically engineered (GE) fields might be impacting weed growth, pest growth and crop yields. The report also came down on the side of "transparency" over whether genetically modified organisms (GMOs) are associated with specific foods.
Since that first genetically engineered tomato showed up, acreage dedicated to so-called "biotech" crops reached 181.5 million hectares by 2014 before falling off by about 1 percent, with the current decline in commodity crops blamed. Developing countries — Central America, Asia and Africa — rely more on biotech crops than industrialized countries.
To read more, click here.