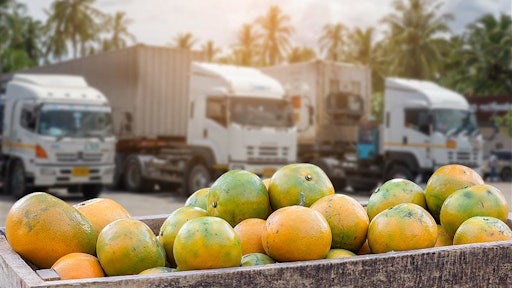 kamonrat
In a recent panel discussion, CEOs of major U.S. food companies commented on how the Coronavirus disease (COVID-19) pandemic impacted the food supply chain.
The CEOs all extolled the efficiency of the U.S. food system, repeatedly citing the fact that the nation produces plentiful food at a very low price.
How can a system, where about 40% of the food produced in the United States ends up in landfills, really be considered efficient? According to Merriam Webster, efficient means "capable of producing the desired results, with little or no waste (of time or materials)." By that definition, the food system clearly isn't efficient.
But, could one argue that the U.S. food system is effective? Effective, as defined by Webster, is about "producing a decided, decisive, or desired effect." The industry really hasn't defined what that desired effect should be. Is it to supply chips and sugary drinks to families that would be better off with fresh produce? Is it to keep prices low by suppressing wages and compromising on worker safety? Is the food system effective when so much food goes to waste?
Companies can't call their supply chains effective unless everyone has access to healthy food, industry workers can make a living wage and there is little or no waste.
There are no easy answers, but the future clearly calls for creating an agile food system, one that utilizes technology to the fullest and is more nimble, flexible and transparent. The industry must be adaptable to cope with unexpected supply chain disruptions, such as the COVID-19 pandemic. Companies need to shorten shipping distances to conserve energy and reduce the use of fossil fuels. They need to put more emphasis on the virtues of locally produced food. Lastly, they need to reduce or eliminate food waste.
Ultimately, the food system needs to be both efficient and effective. Getting there will take creativity, collaboration and resolve.