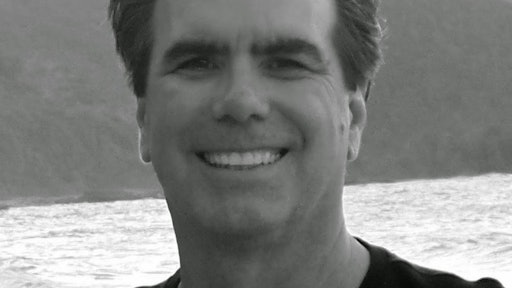 Moving into 2019, the logistics industry is beginning to see further-reaching, sweeping changes. From Volvo's new electric truck lines that are being developed for production in 2020 to retailers beginning to test automated delivery vehicles, the food industry is changing as fast as supplier, transporters and manufacturers can imagine new innovations.
Sustainability is always a focus on industry development, and with consumer awareness at an all-time high, logistics companies will face demanding challenges from their customers to meet sustainability requirements set to keep customers happy. One area of innovation that is under nearly constant development in food logistics is packaging. Whether it is smart packaging that increases shelf life of produce or packaging that requires less of it to do the same job, sustainability is becoming a major focus.
Smart Packaging Technology Prevents Food Waste
One of the most interesting developments in packaging that will affect the industry is the implementation of "smart packaging." By utilizing printable electronics, food packaging becomes so much more than a barrier from contamination. Some companies are developing packaging that can even monitor the temperature of perishable items to ensure freshness and shelf life, constantly gathering actionable data in real-time. This ensures that if any threshold conditions are met, like a temperature getting too high on one side of a trailer, the problem can be addressed immediately instead of letting a product go to waste. By constantly monitoring this type of data, a logistics company can greatly reduce the number of perishable items that get lost due to spoilage.
More Efficient Packaging means Less Waste
Aside from preventing the amount of food lost to spoilage, the logistics industry is working to reduce the amount of overall waste created from packaging. The most direct way to reduce packaging waste is simply to use less of it. Efficiency has become a major packaging focus, and one that is saving logistics companies money across the board. Using less material to achieve the same quality standards is an easy way to spend less, waste less, and delivery a quality product. Using Packaging that is Environmentally Friendly Packing in the food logistics business becomes somewhat of a necessary evil. More and more packaging options are becoming available that are made with recycled and biodegradable materials that ensure that the packaging that has to be used is eco-friendly. For instance, there are several companies developing packaging options like biodegradable foam in place of polystyrene foam to keep polystyrenes out of landfills. Many of the biodegradable options are even more efficient, which makes them sustainable on two fronts.
No matter the industry you are in, sustainability is always going to be concern. Between consumer demands for eco-consciousness and the financial benefit of wasting less, sustainability is an opportunity for growth – not a burden. Keeping your operation nimble and on the edge of new developments will ensure that you waste less, spend less and look great doing it.