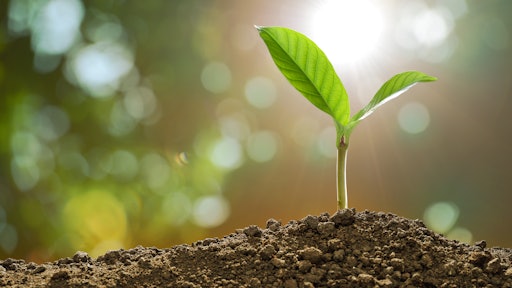 Getty Images
The race for innovation is heating up and creating a new level for agrifood investing, according to a report shared by Finistere Ventures.
In fact, total global investment in agrifood tech companies in 2020 surged to $22.3 billion, with  $5 billion in agtech and $17.3 billion in foodtech, and that number will only continue to grow at 50% CAGR (2010-2020).
"While 2020 presented some interesting, and at times, surprising outcomes for the agrifood sector, we saw fear turn into fear of missing out (FOMO) with favorable results for startups, particularly those in later stage situations with meaningful revenue and strong growth stories. Low interest rates and a soaring equity market have provided a backdrop unseen in the relatively short history of the sector. Investors attracted to the potential disruption of massive total addressable markets fueled increases in investment across all stages and segments," says Arama Kukutai, co-founder and partner, Finistere Ventures.
From Finistere Ventures:
Corporate venture capitals considerably increased activity in the agtech arena in 2020, participating in 107 funding rounds. 
Biotech kept its stronghold as the top agtech investment area, attracting $1.3 billion in 2020, and starting off 2021 strong with $268.2 million secured in the first quarter. 
Sub-sectors including digital technologies, precision agriculture, plant sciences, ag marketplace and FinTech also broke investment records in 2020.
"We are on the precipice of a decade of vital agrifood tech advancements as investments and profits boom – the roaring 20s just earned a new meaning. We expect 2021 to dwarf 2020 numbers as capital continues to flood into the technology categories with absolutely massive disruption potential like indoor ag, supply chain technologies, animal health, novel ingredients and alternative proteins," says Kukutai. "Valuations, deal totals and market sizes will continue to climb thanks to low interest rates, free-flowing capital and trillions of dollars of pent-up consumer spending power. However, as the market inevitably right sizes and new categories of innovation emerge to meet these monumental shifts, we also expect substantial consolidation and the rise of distinct market leaders."