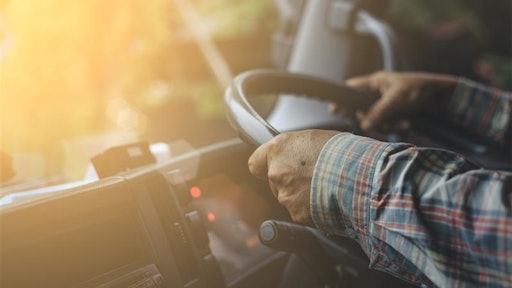 Urupong-truck driver
Cass Information Systems, Inc. launched Cass FreightClaim360, a freight claims management application for carriers and other logistical service providers.
The cloud-based software helps carriers automate each step of the claims lifecycle and gain extensive visibility into the details of claims.
"Freight claims are an expensive problem, so improved processes and information are priorities," says Mark Campbell, president of Cass's Transportation Information Services division. "Better visibility is the key to understanding root causes and knowing what corrective action to take."
From BusinessWire:
FreightClaim360 provides centralized data and document storage, real-time visibility, built-in workflows and notifications and robust reporting.
"Freight claims are painful for everyone involved. When carriers and shippers both have better tools that help them to work together more efficiently and effectively, the whole industry is better for it," says Jeff Carlson, Cass's global vice president of sales and marketing.