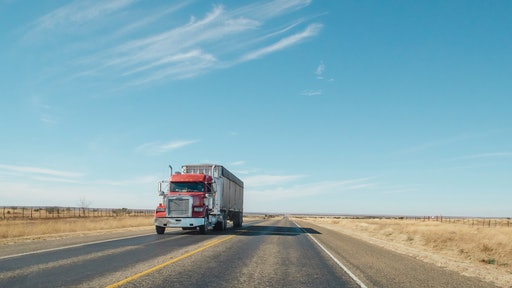 Pexels
FourKites introduced FourKites Connect, a supply chain solution designed to dramatically accelerate the carrier connectivity process from hours or even days to just minutes through a highly secure workflow.
"FourKites has a long tradition of establishing the highest standards in supply chain data quality and rapid, reliable connectivity," says Mathew Elenjickal, FourKites founder and CEO. "With FourKites Connect, we've raised the bar yet again with a state-of-the-art platform that brings simplicity, greater accuracy and massive scale to carrier onboarding."
From GlobeNewswire:
This one-stop shop enables brokers and carriers to manage asset assignment.
It provides rapid and automated ELD/GPS connectivity, so carriers can deliver higher-quality and more accurate tracking data to their shipper and LSP customers through their onboard devices.
Simplified processes

allow

carriers to log in and connect to their device network(s).
Network scale enables shippers and brokers to rapidly onboard thousands of carriers from one central platform.
Analytics and benchmarking tools monitor the health of each integration and compare tracking quality against the rest of the

FourKites

network.