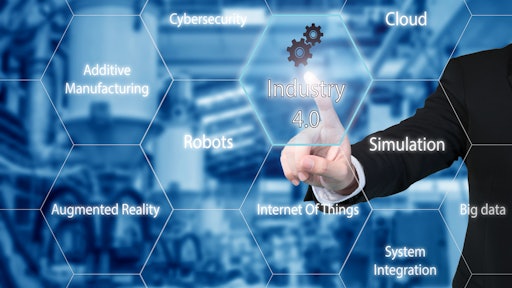 ake1150/Adobe Stock
Redwood Logistics says it is the first to create logistics platform as a service (LPaaS), tapping an open platform to mix and match various partners and technology to create a seamless digital supply chain operation, custom to the individual company's preferences. This new method, springing off of software as a service (SaaS) strategies, creates a single cohesive supply chain despite using different partners and platforms. 
Per Globenewswire: 
This proprietary Redwood offering is built around a revolutionary logistics and technology delivery model called Logistics Platform as a Service (LPaaS). LPaaS utilizes an open platform for digital logistics that empowers shippers to seamlessly mix-and-match partners, technologies and solutions into their own unique digital supply chain fingerprint.
As the pioneer of the LPaaS approach, Redwood integrates best in breed supply chain technologies and logistics services, leveraging RedwoodConnect, Redwood's proprietary iPaaS platform, into a single cohesive digital and physical supply chain that changes and adapts as their customer's organization evolves.