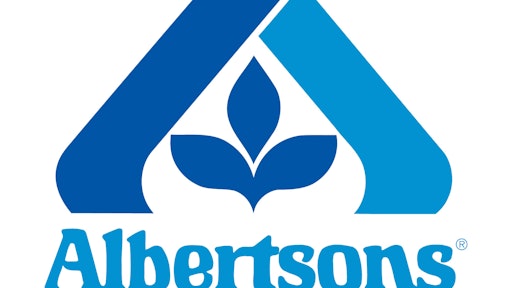 Albertsons is joining IBM's blockchain solution, IBM Food Trust, to help track the global food supply chain.
With the addition of Albertsons, the IBM Food Trust network brings more than 50 brands across the food industry to the technology. With blockchain, companies can have greater transparency and collaboration in the food supply chain to help make it safer.
According to Venture Beat, Albertsons will begin piloting the technology for tracing bulk romaine lettuce from one of its distribution centers. It plans on expanding to other food categories throughout its distribution network as well.
Companies in this article