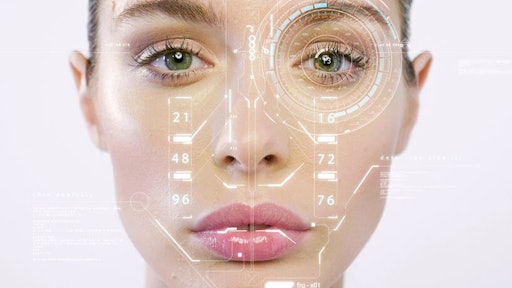 Technology is dominating the fast food industry as more often consumers want to have their food quicker and with less human interaction. Self-serve kiosks have been popping up at the likes of McDonald's and Wendy's, but now one restaurant in Kissimmee, Florida is taking it one stop further.
According to the Orlando Sentinel, BurgerFi is rolling out facial-recognition kiosks. The stations can scan a customer's face and remember past orders. If that's too futuristic, customers can still order from the counter or even punch in their phone number to have their order be remembered.
When customers approach the kiosk, a button on the menu gives them the option to acknowledge they are returning and have the opportunity to have their face scanned. Once finished, recent orders pop up on the screen.
The burger place has been using self-service kiosks for some time now. There have been some perks to the technology: customers can see an expanded menu and orders can be sent straight back to the kitchen.
Customers have to opt-in before their faces are scanned, the Orlando Sentinel reports. The company won't share images with any other party "unless compelled to do so by law enforcement."