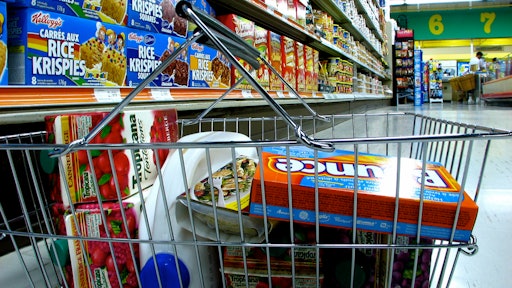 Bloomberg reports that Google has entered a deal with Carrefour to sell groceries online in France. The retailer has said that it will be the first time fresh food will be marketed through the Google's platform. Details of the financial structure has not been released.
By 2019, Carrefour's products will be available through Google platforms such as Home, Assistant and the Google shopping destination for French shoppers.
Just like in the US, competition in the French grocery industry has been heating up as they try to boost their online presence, Bloomberg reports. Casino Guichard Perrachon announced a deal to sell products from its Monoprix stores through Amazon Prime's service in Paris.
Carrefour's new CEO Alexandre Bompard promised to become a leader in e-commerce fulfillment and will reduce the company's dependence on suburban big-box stores in France, according to Bloomberg.