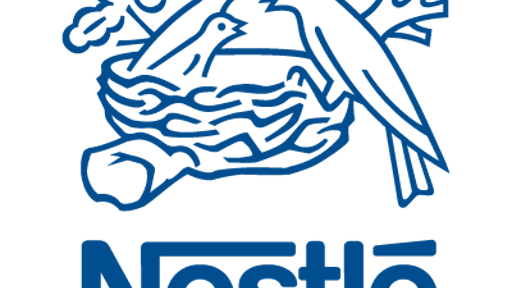 Nestle has partnered with technology firm Xiaomi to support healthy measures through technology and explore digital nutrition, China Daily reports. The partnership comes from increasing demands from the aging population in China. 
The partnership will collaborate on an algorithm to evaluate dietary intake with smart technology, aiming to help Chinese consumers improve their diet and bring benefits to their health. According to China Daily, poor diets are the number one risk to the health of Chinese people, particularly the middle-aged and older group. 
Nestle is preparing to integrate its experience in nutrition with modern technology to help Chinese consumers balance their diets and improve their nutrition in a "convenient" way by creating the social platform Nestlé Yiyang. The company is ready to embrace digital tools and engage more with daily consumers in China. The new digital platform is a way for Nestle to communicate with its consumers and will be able to collect data easier. 
Nestlé Yiyang has users enter their "Daily Meal Intake" and import data about their weight, blood pressure, sleep and exercise through smart wearable devices. The service will then generate nutrition reports according to the individual's health, China Daily reports. 
To read the full original article, please click here.