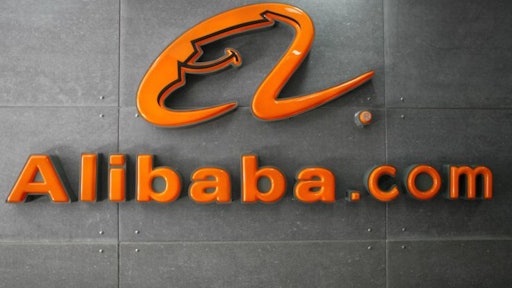 The airfreight industry is finally jumping on the blockchain bandwagon, with Alibaba being the first passenger.
Chinese e-commerce giant Alibaba is launching its own blockchain-encrypted platform to track food delivery called Food Trust Framework. The company is focusing on accuracy and transparency through its supply chain network, enabling users to verify and record data throughout the shipping process.
Australian vitamin brand Blackmores and New Zealand-based dairy supplier Fonterra are teaming up with Alibaba to test the new system by shipping products to China through Alibaba's Tmall Global platform.
JD.com released a similar project last year. The Blockchain Food Safety Alliance gained partnerships with Walmart and IBM.
As it undergoes trial, the technology has the potential to be implemented throughout Alibaba's shipping operations.
To read the full original article, please click here.