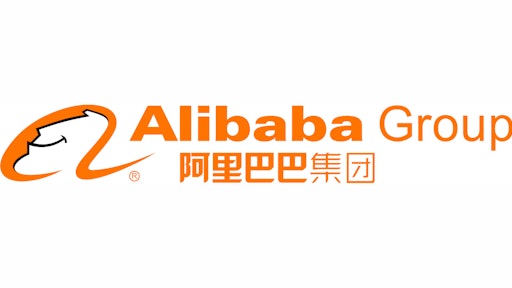 Tmall.com, China's largest business-to-consumer platform and a unit of Alibaba Group, has launched a RMB 1 billion ($161 million) online grocery promotional campaign targeted at Beijing users, and teamed up with Cainiao, the logistics affiliate of Alibaba Group, to offer same-day delivery services to Beijing city residents.
Online grocery shopping is a rapidly growing e-commerce segment and a strategic area of interest for Alibaba Group. The convenience of online grocery shopping has already drawn in millions of users. According to Kantar Worldpanel, China's FMCG (fast moving consumer goods) e-commerce penetration rate was 36 percent in 2014, while McKinsey states that 40 percent of Chinese consumers have bought food online.
Tmall Supermarket will run its promotion three times a day, allowing Beijing-based Internet users a chance to win "red packets" that subsidize their grocery purchases. The promotion will end on July 31.
Beijing residents who order from Tmall's supermarket before 11 a.m. will be eligible for same-day delivery service. In the future, Tmall Supermarket and Cainiao plan to roll-out same-day delivery services to Shanghai and other Chinese cities.
Jeff Zhang, president of Alibaba Group's China Retail Marketplaces said Tmall Supermarket will draw on Alibaba Group's complete e-commerce ecosystem - including Alibaba's advantage in logistics, strength in online payments, big data and cloud computing, to bring consumers the most convenient and secure online shopping experience for quality products.
Tmall Supermarket was established in 2012 and provides a one-stop shopping solution for Chinese users looking to purchase authentic food products, cosmetics, beverages, snacks, imported items, etc. In the past year, Tmall Supermarket's Beijing area GMV soared more than 700 percent with 90 percent of consumers shopping on their mobile phones.
Editors Insight: E-commerce has been slow to hit the food industry, but the major players are making it happen faster than many supply chain observers realize. E-commerce and the omnichannel are changing the food industry and manufacturers, distributors and retailers cannot ignore it if they want to protect their market share.
Don't think for one minute that China's same-day delivery battle between e-commerce giants isn't heading to the U.S. The food industry is globalizing rapidly, which is why food safety has become a bigger issue despite improved safety practices.
Alibaba's e-commerce prowess is largely based on its logistics mastery and the company has set its sights beyond China. In March, the company announced a cloud computing hub in Silicon Valley.
The $161 million promotion for same-day grocery delivery in China comes just a few days after Walmart announced plans to buy out its Chinese e-commerce provider Yahaodian.com.
While it's true that Chinese consumers are more inclined to buy groceries online than U.S. consumers, the U.S. market will change as grocery e-commerce initiatives expand. Food Logistics will be taking a closer look at grocery e-commerce in an upcoming issue.
Food and beverage e-commerce requires supply chain capabilities that utilize rapidly evolving supply chain technology. 07-27-15 By Elliot Maras.