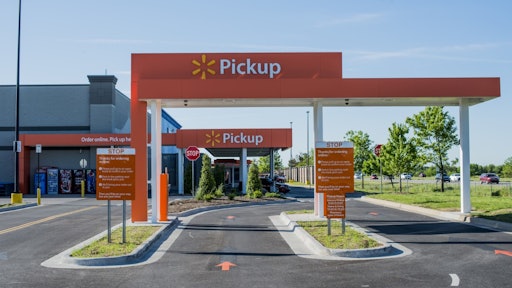 As Amazon.com looks to upend the U.S. grocery market with home delivery, some veteran supermarket operators are betting on a different strategy: curbside pickup. Americans have long favored the convenience of drive-through service for burgers and coffee. Kroger Co. and Walmart Inc. are tweaking that formula for groceries.
The companies have invested heavily in online systems that allow customers to order ahead from their neighborhood store. Workers pick and pack the products, then run them out to shoppers in the parking lot, the grocery version of carry out pizza.
For the retailers, the service is cheaper than delivery, because customers do the driving. For shoppers, it means skipping crowds and queues at their local market, and no worries about missing packages or melted ice cream if they are not at home to meet the delivery guy.
To read the full original article, please click here.