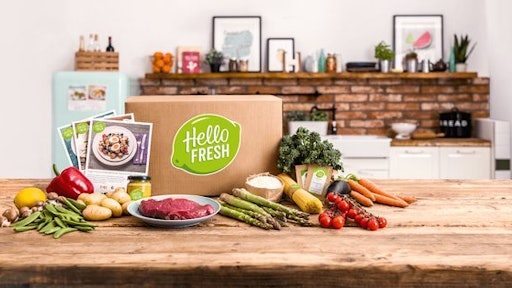 Can investors muster up an appetite for more meal kits? Following Blue Apron's disappointing IPO, competitor HelloFresh has announced it too is going public.
HelloFresh, which is based in Germany, will be listed on the Frankfurt Stock Exchange and hopes to raise $350 million from its IPO. The meal kit company operates in 10 countries, including the Unites States, and says it will use money raised from going public "to make its service more personalized and add more choice, such as wine and desserts," according to Reuters.
Since Blue Apron's stock debuted in June, its stock price has plummeted: Following its initial offer price of $10 per share, it's currently trading at $5.16, and some investors have filed suit against the company claiming they were misled about Blue Apron's potential for profitability.
To read the full original article, please click here.