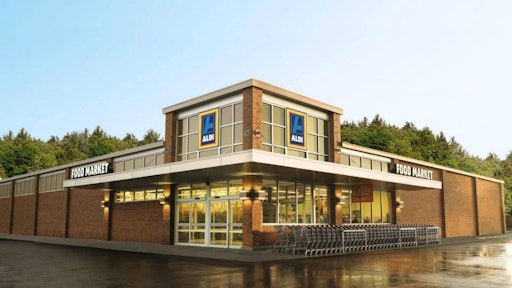 German grocery chain Aldi said on Sunday it has partnered with Instacart to deliver groceries in three U.S. cities, a move that comes amid intense competition and disruption in the industry.
Aldi will launch a pilot starting the end of this month in Los Angeles, Atlanta and Dallas, with the potential of expanding to more cities in the future.
The German retailer currently does not offer customers an option to shop on its own website, and the partnership is a way to test online grocery demand, Aldi's Vice President of Corporate Buying Scott Patton told Reuters.
To read the full original article, please click here.