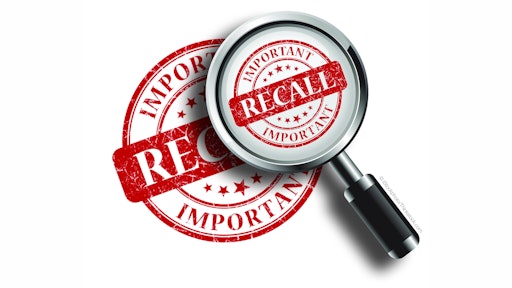 A San Francisco biotech company that had just three employees when it formed in 2014 is set to go worldwide with a food safety platform as early as 2019.
Clear Labs, which aims "to index the world's food supply and set worldwide standards for food integrity," according to its website, has in the past year nearly doubled its staff from 20 to 35. It recently moved to a larger space, where it can accommodate an additional 10 employees and begin working on its platform.
"We started out with the vision of building a platform for the food industry to identify any ingredient type within a food item and really build a safer food supply around the globe," co-founder Mahni Ghorashi tells The Mercury News.
To read the full original article, please click here.