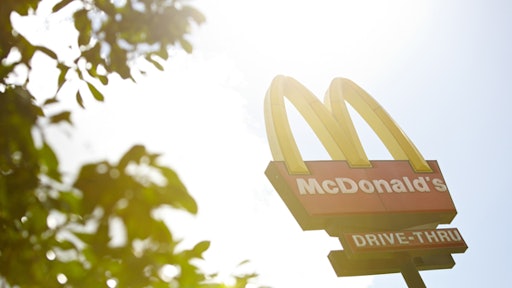 As McDonald's continues its efforts to revive business, the company is placing a big bet on technology
The golden arches were late to the mobile game, but expect to launch a mobile order and pay app in 20,000 restaurants by the end of 2017.
McDonald's also is adding self-service ordering kiosks to its restaurants. The kiosks are part of McDonald's "experience of the future," which is coming to about 650 restaurants this year, bringing the chain's number of these stores to nearly 2,500.
The burger giant also will be exploring delivery in the U.S. in an attempt to meet customer demand and changes in how consumers want to get their food.
To read the full original article, please click here.