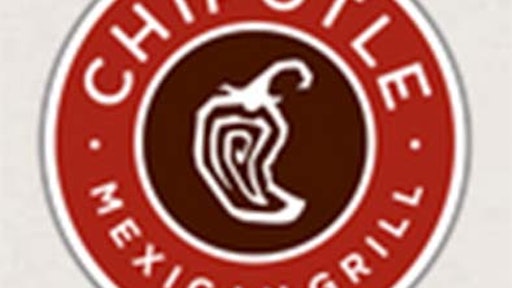 A breach in food safety is enough to knock restaurants, grocers, retailers and everyone in the supply chain to their knees when contaminated food contaminates the trust consumers have in their products. Take Chipotle Mexican Grill, for example, the most recent poster child for damaged customer relationships.
In July 2015, the first of six foodborne illness outbreaks hit the fast-casual restaurant chain. The initial bump in the road was an E. coli O157:H7 outbreak in Seattle, with five people on record as being infected. Then, in August, thanks to a sick employee in California, at least 234 people became infected with norovirus.
For the rest of 2015, the downward spiral continued. Thirteen states, seven months and more than 500 sick customers later, the burrito giant's nightmare was deemed over by the Centers for Disease Control and Prevention. However, from a business standpoint, it was just getting started.
To continue reading, please view the original article here.