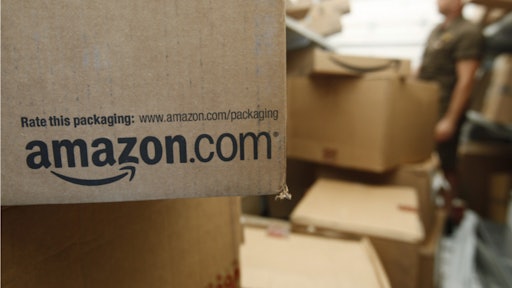 It appears that the battle for e-commerce market share in India is starting to get heated.
A few days after Flipkart Chief Executive Officer Binny Bansal bragged to The Economic Times in India that Flipkart "won" the e-commerce battle during the recently concluded festive season sales, Amazon India boss Amit Agarwal countered Bansal's comment and appeared to poke fun at Flipkart for selling small-ticket items like "churan and hing" to make up the numbers.
"You can run sale on hing, churan, besan and bournvita anytime." Agarwal told ET and added that e-commerce in India was at an inflection point with the online purchase of items of daily use becoming a habit. "That's a fundamental shift that equals fine discovery online."
"That is the path that e-commerce in India wants and not just the path of selling mobile phones only." Amazon, with its new focus on grocery, was therefore well positioned to take advantage of this trend according to Agarwal.
To read more, click here.