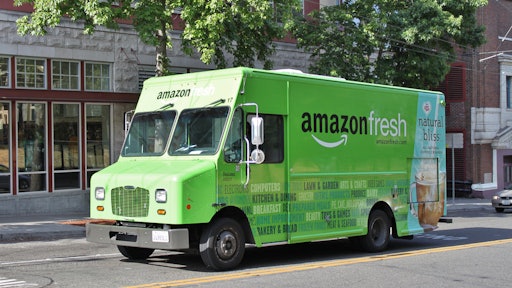 Amazon would be investing about $500 million over the next five years to build up a network across India, as New Delhi is set to give the green light to the online retail major to deliver groceries.
Last year, India allowed foreign companies to sell groceries to consumers, with the processed foods being sourced locally.
Amazon has been looking to get into the grocery market in India for a while now. In March the company had sought clearance from India's trade ministry to invest $5 billion to deliver local food products like fruit, vegetables and other things.
To read the full original article, please click here.