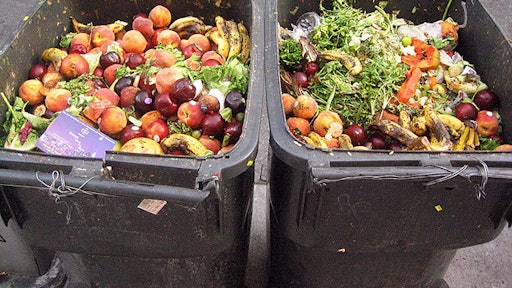 In the United Kingdom, 15 million tons of food is thrown away each year, of which 900,000 comes from the foodservice and hospitality sectors. Considering the numbers living on the street or in poverty, that is a statistic that needs to be addressed, something that location-based marketing company xAd aims to do with its challenge at Do It Day.
This year, at Do It Day, the one day of the year the marketing community is invited to work together to change the world, xAd will challenge the creative teams taking part to devise a system which will use its geo-location technology to help deliver leftover food from partnering brands to aid local food shelters.
"That is our way of leveraging the innovations in digital and data to save lives, and be used for general good," explains Julie Fairclough, marketing director for xAd. "What we wanted to do was find a platform for Location for Good to inspire people and Do it Day was a brilliant fit," she said of the company's involvement with the event, which gets underway with Plan It Day in London on September 29.
Of the Do It Day challenge around food waste, Daniel Warner, supply and data partnerships director, EMEA, says: "There is a lot of wasted food and a lot of hungry people. The charities we have spoken to have said the real issue is the logistics between getting that food to the people who need it. People seem keen to want to help and get involved, but there is a technology layer that is missing that allows it to bring it together. It's an xAd technology that can help."
To read the full story, please click here.