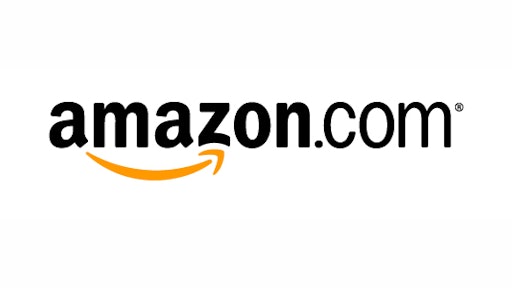 In its ceaseless quest to speed delivery, Amazon.com Inc. wants to turn the U.S. into a nation of couriers, according to The Wall Street Journal.
The Seattle retailer is developing a mobile application that would, in some cases, pay ordinary people, rather than carriers such as United Parcel Service Inc., to drop off packages en route to other destinations, according to people familiar with the matter.
As envisioned, Amazon would enlist brick-and-mortar retailers in urban areas to store the packages, likely renting space from them or paying a per-package fee, the people said. Amazon's timing for the service, known internally as "On My Way," couldn't be learned, and it is possible the company won't move ahead, the people said. An Amazon spokeswoman declined to comment.
The service could give Amazon more control over the shopping experience and help contain shipping costs that grew 31 percent last year, faster than revenue. It also might give the retailer negotiating leverage with the largest carriers.
To read more, click HERE.