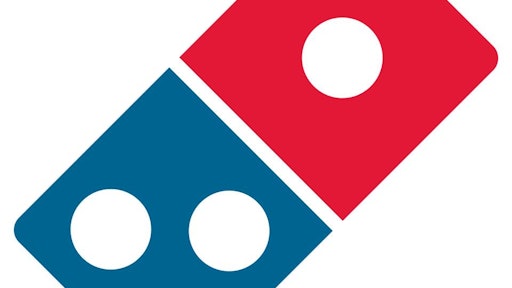 Beginning May 20, Domino's, the pizza delivery behemoth, will roll out a "tweet-to-order" system for U.S. customers, reported USA Today. Domino's will be the first major player in the restaurant industry to use Twitter on an ongoing basis to place and complete an order.
Even wackier: Domino's regulars will be able to order by tweeting only the pizza emoji to @Dominos.
"It's the epitome of convenience," says CEO Patrick Doyle, in a phone interview. "We've got this down to a five-second exchange."
It's all about attracting busy, younger consumers. For Domino's it was a no-brainer, with upward of 50 percent of its sales already taking place digitally.
To read more, click HERE.