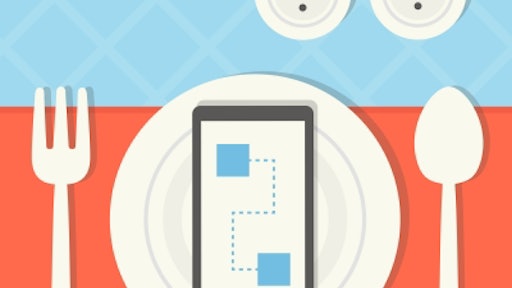 As social media continues to knock gaping holes in the divide between personal and public, restaurants that bother to do their research are reaping bigger rewards for their efforts, according to www.goodfood.com, an Australia food and wine news website.
Shared online reservation systems like Dimmi's ResDiary, as well as social media sites liked LinkedIn and Google searches, can be a double-edged sword. Systems can be used to track dining "performance" - how much you ordered, whether you tipped well, how pleasantly you treated staff or whether you continued to camp out at the table long after you'd finished dessert.
The five most common pieces of information restaurants share are customers' food and wine preferences, notable habits (e.g., likes to have a drink at the bar before being seated), seating preferences (corner booth, window seat), allergies and – last but certainly not least – if the customer is a good or bad tipper.
To read more, click HERE.