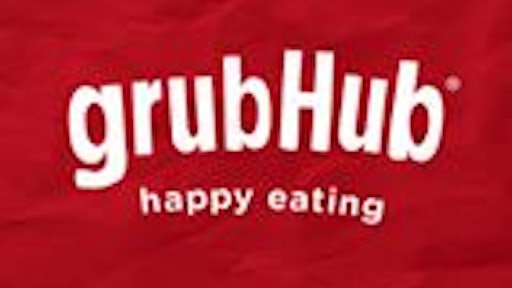 GrubHub, the company that matches hungry diners with restaurants online, has acquired one food delivery company and signed an agreement to purchase another in a bid to increase the number of businesses that use its service, according to FastFT, an online news service.
The decision follows moves by Amazon and Uber into the delivery space, with the former also of the mind-set that quick delivery provides a fillip to business. Executives with Amazon note that users of its Prime delivery and TV streaming service order more and more often than others.
The two companies GrubHub has acquired, DiningIn and Restaurants on the Run, will allow it to deliver from 3,000 restaurants across the US, with operations already up and running in Boston, Chicago, Los Angeles and Houston.
Matt Maloney, chief executive of the company which floated shares last April, said the company hoped the move would lift the number of restaurants using GrubHub and the company's Seamless services, and in turn increase the number of users.
Maloney said the company was focused on its restaurant business, but did not elaborate if the Chicago-based business would venture into the delivery of other goods.
To read more, click HERE.