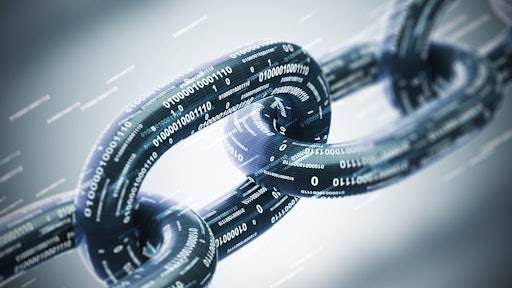 Getty Images
The Coronavirus disease (COVID-19) pandemic has resulted in more consumers wanting information about the origin of products and safe handling of products along the supply chain. This is linked to consumers being concerned about the risk of the virus being transmitted via food and drink packaging.
Even though the COVID-19 pandemic has peaked in many countries and a sense of normality slowly returns, consumers remain cautious about the threat of exposure to the virus.
In July, FMCG Gurus conducted the third wave of its Coronavirus survey, examining attitudes and behaviors across the globe. The research found that because of the virus, 31% of consumers said that they would like more information on safety assurances when it comes to the handling and manufacturing of products. Meanwhile, 45% are now being more attentive to the county of origin of products, whilst 55% are now more prone to seeking out locally produced goods. Linked to this, 60% said that they are concerned about staff workers handling products in-store (with 69% saying this when it comes to other customers).
Whilst concerns about food safety and supply chain management are intensifying, this was a problem that existed even before the outbreak. For instance, FMCG Gurus research conducted in Q3 2019 found that 25% of consumers had become less trusting of food brands in the last two years. Moreover, only 38% said that they believe that food brands are fully transparent when it comes to communicating practices and policies. This means more than ever brands need to demonstrate maximum transparency across the supply chain. This is especially true in a recessionary environment, where brand loyalty will continue to decline as consumers shop around for products that they believe offer maximum value and align with their need states and outlook on life.
One way in which brands can look to offer maximum transparency is through blockchain technology. Currently, only 18% of consumers say that they have heard of this. However, when given a definition, a total of 50% said that they would be willing to use such technology. The reality is that consumers would not use this for every product they purchase. Nonetheless, it is technology that would be especially useful for consumers who were concerned about the safe handling of products and country of origin of products in a time of uncertainty. Given that 58% of consumers believe that COVID-19 is something will continue to impact their daily lives for at least the next twelve months, blockchain is something that offers an opportunity for brands to offer maximum transparency and reassurance in a time of uncertainty.