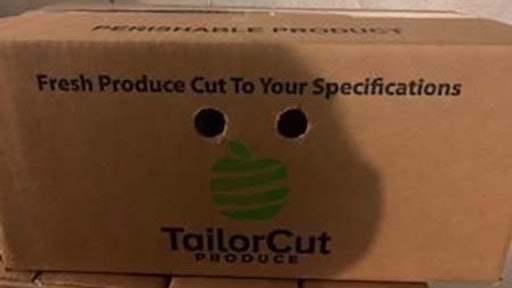 A Salmonella Javiana outbreak that has sickened 96 people and been linked back to Fruit Luau fruit mix (which contains cantaloupe, honeydew, pineapple and grapes) from Tailor Cut Produce.
On Dec. 7, Tailor Cut Produce announced a recall, saying that the fruit may be found in restaurants, banquet facilities, hotels, schools and institutional food service establishments. Since the initial recall, there has been illnesses reported from 11 states, including Pennsylvania, New York City, New Jersey and Delaware. Ill people from other states said that they had traveled to these states in the week before their illness started. So far, 27 people have been hospitalized for their Salmonella infection. At the time of this publication, no deaths have been reported.
Food service and institutional food operations should not sell or serve the recalled products.
Because the recalled products may have been distributed to nursing homes, schools, hospitals and other facilities that cater to vulnerable populations, it is important that these facilities do not sell or serve them. Please consult with your distributor to confirm the source of the fruit mix and cut fruit used in your operation.
What is Salmonella?

Salmonella are a group of bacteria that can cause gastrointestinal illness and fever called salmonellosis. Most people infected with Salmonella will begin to develop symptoms 12 to 72 hours after infection. The illness, salmonellosis, usually lasts four to seven days and most people recover without treatment.

Most people with salmonellosis develop diarrhea, fever, and abdominal cramps. More severe cases of salmonellosis may include a high fever, aches, headaches, lethargy, a rash, blood in the urine or stool, and in some cases may become fatal.

Children younger than five, the elderly, and people with weakened immune systems are more likely to have severe salmonellosis infections.