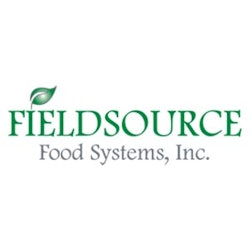 Fieldsource Foods Systems Inc., which serves southern California, issued a recall Monday for about 13,000 pounds of beef and chicken products.
The products contained wheat, a known allergen that was not declared on the product labels. No injuries or adverse reactions had been confirmed as of Sunday.
Fieldsource confirmed the products were produced from June 9 through July 10, and shipped to grocery stores in California to used behind deli counters. The products are not sold uncooked, according to the recall notice.
Products include: 20-pound boxes of marinated beef cubes with lots codes between 061019 and 071019; 20-pound boxes of marinated chicken cubes with the same lots codes. Beef products have the number "EST. 45141" and chicken products (P-45141) stamped inside the USDA marks of inspection.