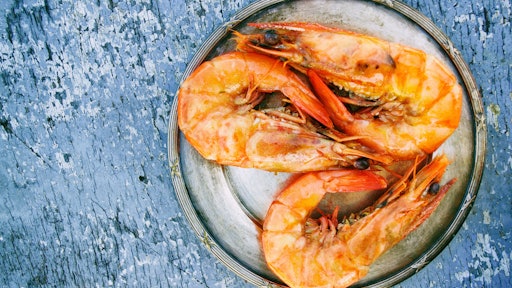 Photo by Dana Tentis from Pexels
Cocaine was found in all samples of shrimp tested in a rural area of eastern England, the Guardian reports. Ketamine was found as well.
Scientists from King's College London sampled 15 locations across the rural county of Suffolk and awaits further research to determine whether or not there is a widespread occurrence of the drug across the UK or just in the county.
"Cocaine was found in all samples tested, and other illicit drugs such as ketamine, pesticides and pharmaceuticals were also widespread in the shrimp that were collected," the study said.
Concentrations of the drug were low, but the compounds may pose a risk to wildlife.