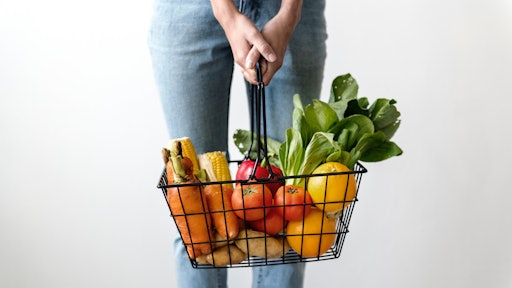 Pexels
The FDA is proposing a new funding for food safety initiatives as part of the White House's 2020 budget, saying that the Food Safety Modernization Act must be solidified with the latest innovations.
"We must invest to prevent problems from happening by solidifying the agency's tools under [the Food Safety Modernization Act]. We must also embrace new innovations to improve our ability to secure the food supply chain and engage in more effective tracking and tracing of food from farm to fork. This includes continuing to improve our capabilities for both detecting and responding to food contamination when preventive measures alone are insufficient," U.S. FDA Commissioner Scott Gottlieb and Deputy Commissioner Frank Yiannis said in a statement. "The funds we're requesting for food safety represent the FDA's commitment to the promises we've made to help keep people and animals safe from contaminated food, and our vision of a future in which both human and animal health is protected and strengthened by new and emerging technologies that will create a more digital, traceable, diverse, and safer food system."
While whole-genome sequencing has been beneficial in detecting sources of foodborne contamination and outbreaks, it also also increased the agency's workload to identify and mitigate potential food safety concerns. With outbreaks doubling over the last few years, the FDA's budget request will allow new staff to be added and new resources to enhance signal detection, response to outbreaks and post-response evaluations.
The agency is requesting that funding be increased for use of blockchain technology, which has the potential to trace foods to the source during an outbreak in a matter of minutes.