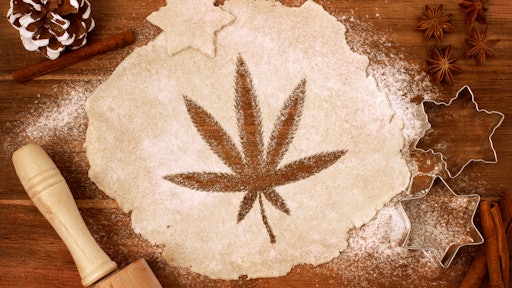 eyegelb/ iStock / Getty Images Plus
Edible products containing CBD have been ordered by Maine health authorities to be removed from stores as it has not been federally approved to be a food additive.
Businesses were informed last week that they must remove all foods, tinctures and capsules that contain the product. While marijuana is a growing industry and is expected to take over the food and beverage industry soon, federal officials have yet to to approve of the substance as a food additive.
Main business owners are still able to sell CBD products, though, as long as they can be smoked, vaped, worn as a patch or applied as a lotion.