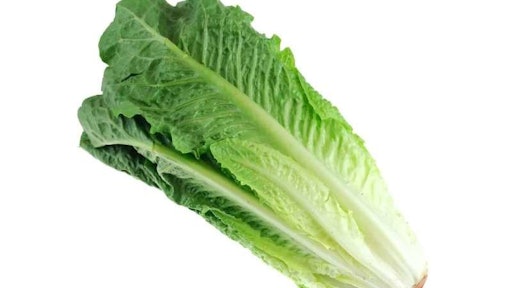 In a statement on twitter, FDA Commissioner Scott Gottlieb announced that the tainted romaine lettuce is likely linked back to California.
E. coli outbreak possibly linked to romaine lettuce in California, FDA official sayshttps://t.co/AOteAp5CuY

— Scott Gottlieb, M.D. (@SGottliebFDA) November 22, 2018
On Nov. 20 the FDA released a broad recall for all romaine lettuce after 32 people across 11 states had fallen ill from E. coli contamination. So far 13 people have been hospitalized, with one developing kidney failure. No deaths have been reported.
An additional 18 people have become sick from the same strain of E. coli in Ontario and Quebec as well.
A distributor or source of the contamination has been identified, similar to the E. coli outbreak that happened earlier this year. The FDA is urging consumers to avoid all types and brands of romaine lettuce, while also telling retailers and restaurants that they should not serve or sell any until more is known about the outbreak.
This is now the third recall of romaine lettuce this year, leaving consumers concerned about food safety in the country.
According to the CDC, 48 million people get sick every year due to foodborne illnesses. Gottlieb reassures that there isn't an increase in unsafe because of advancements in technologies that are able to link outbreaks to a common pathogen.