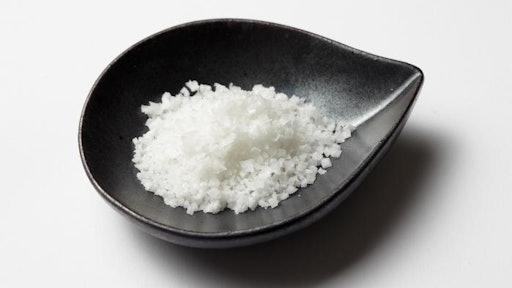 Research published in Environmental Science & Technology found that microplastics — small plastic fragments less than five millimenters in length — are mixed in with commercial food-grade salts at a record amount.
The study looked at 39 different salt brands, including 28 sea salt brands from 16 different countries or regions on six continents, and found that 90 percent of sampled salts contained microplastics. Meanwhile, sea salts were the most likely to be contaminated with plastics, followed by lake salt and rock salt.
Sea salts produced in Asian countries, which has high production of plastic pollution, had a higher amount of plastic compared to those produced in other regions. The amount of microplastics found in seal salts were linked to contamination levels in surrounding rivers and seawater.