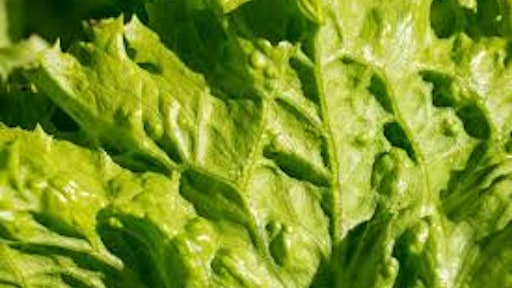 The E. coli outbreak linked to romaine lettuce has killed one person and expanded to half of the country. No information has been provided for the deceased.
The total of people reported being ill has upped to 121, and 52 have been hospitalized. Of those 52, 14 are having a type of kidney failure.
The outbreak started on March 13, and has had Americans avoiding romaine from the Yuma, Arizona region. The FDA and the CDC have linked eight cases to Yuma-based Harrison Farms.
However, the rest of the sicknesses aren't linked back the farm and investigators are continuing to locate the source.
The FDA has stated that most of the illnesses have occurred from people eating salads from restaurants who used bagged, chopped romaine lettuce.
The CDC is urging consumers to not eat romaine lettuce unless it's confirmed that it didn't come from the Yuma region.
To read the full original article, please click here.