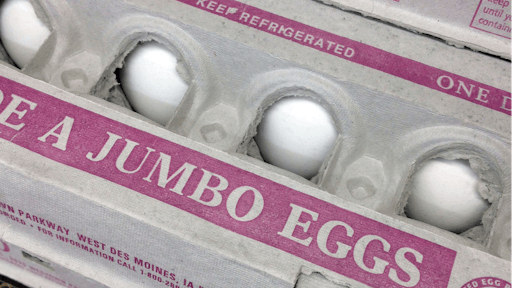 Discount supermarket chain Aldi is withdrawing all eggs from sale at its more than 4,000 stores in Germany as a precaution, it said on Friday, over the possible contamination of eggs with insecticide spreads.
Traces of insecticide fipronil were found in eggs in Belgium and the Netherlands last month, which has led to the temporary shut-down of some poultry farms and to supermarkets halting the sale of eggs from the Netherlands.
Fipronil is considered by the World Health Organization to be moderately toxic, with high doses leading to feelings of nausea and dizziness. Very large quantities can cause damage to the kidneys, liver and lymph glands.
To read the full original article, please click here.