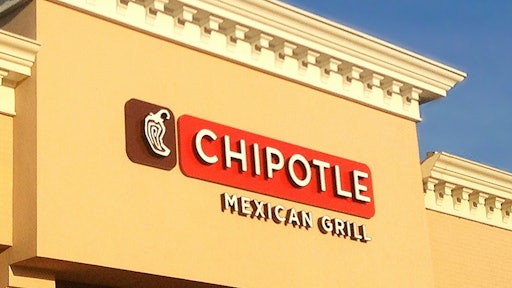 Wall Street is losing hope in Chipotle's recovery.The company's shares have spiraled nearly 14 percent in the last week, after news emerged of a norovirus outbreak connected to one of its restaurants in Sterling, Virginia.
Research analysts are now downgrading the company's stock and cutting sales estimates ahead of its quarterly earnings report this week. Analysts say the outbreak has renewed customers' fears about eating at the burrito chain since the E. coli and norovirus outbreaks in late 2015 that affected restaurants in 14 states.
Though, customers' fears aren't totally unfounded, according to Patrick Quade, founder of the website iwaspoisoned.com, which allows people to self-report suspected foodborne illnesses. The rate of illness reports connected to Chipotle restaurants last month—before the recent norovirus outbreak—was nine times higher than the average rate associated with 10 of the chain's U.S. competitors, which have a collective 85,000 restaurants, Quade says.
To read the full original article, please click here.