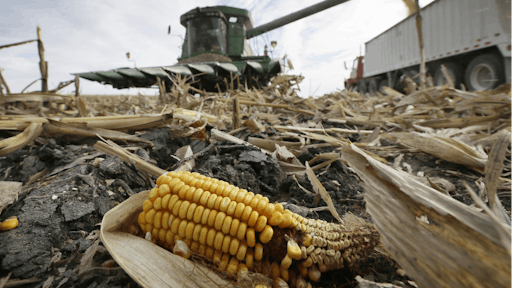 The organic industry is creating an anti-fraud task force in the wake of a Washington Post report that millions of pounds of "USDA Organic" soybeans and corn imported through Turkey appear to have been fraudulent.
Organized by the Organic Trade Association, the task force would develop methods for companies to ensure that imports of organic products are actually organic.
Last month, The Post reported that three enormous shipments of "organic" corn and soybeans—large enough to constitute a meaningful proportion of the U.S. supply of those commodities—had reached the U.S. Documents and interviews indicated that the shipments were not really organic. In fact, some had been treated with pesticides en route to the United States, and with the "USDA Organic" designation, the value of the shipments rose by millions of dollars.
To read the full original article, please click here.