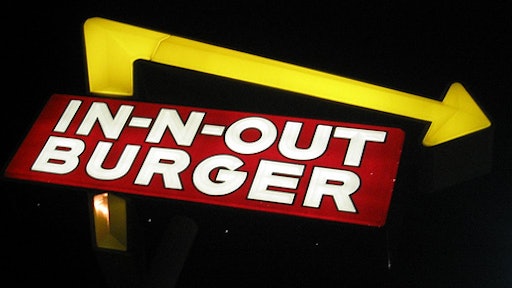 A former forklift mechanic for In-N-Out Burger and the owner of a company that supplies parts for the machines made their initial court appearances Friday on charges of cheating the fast-food chain out of at least $150,000.
Kevin Anthony Koerner, 44, of Lakewood and Louie Garcia, 47, of Downey are each charged with one count of grand theft and 34 counts of forgery, with sentence-enhancement allegations of a loss exceeding $65,000 and aggravated white-collar crime exceeding $100,000. They could face up to 26 years and eight months in prison if convicted.
Koerner would order parts for the machines as part of his duties. Over time, he developed a relationship with Garcia, the owner of Industrial Material Handling Express, and they cooked up a scheme involving fraudulent invoices for items, the D.A. alleges.
To read the full original article, please click here.